From our flock: Orla Wool Locks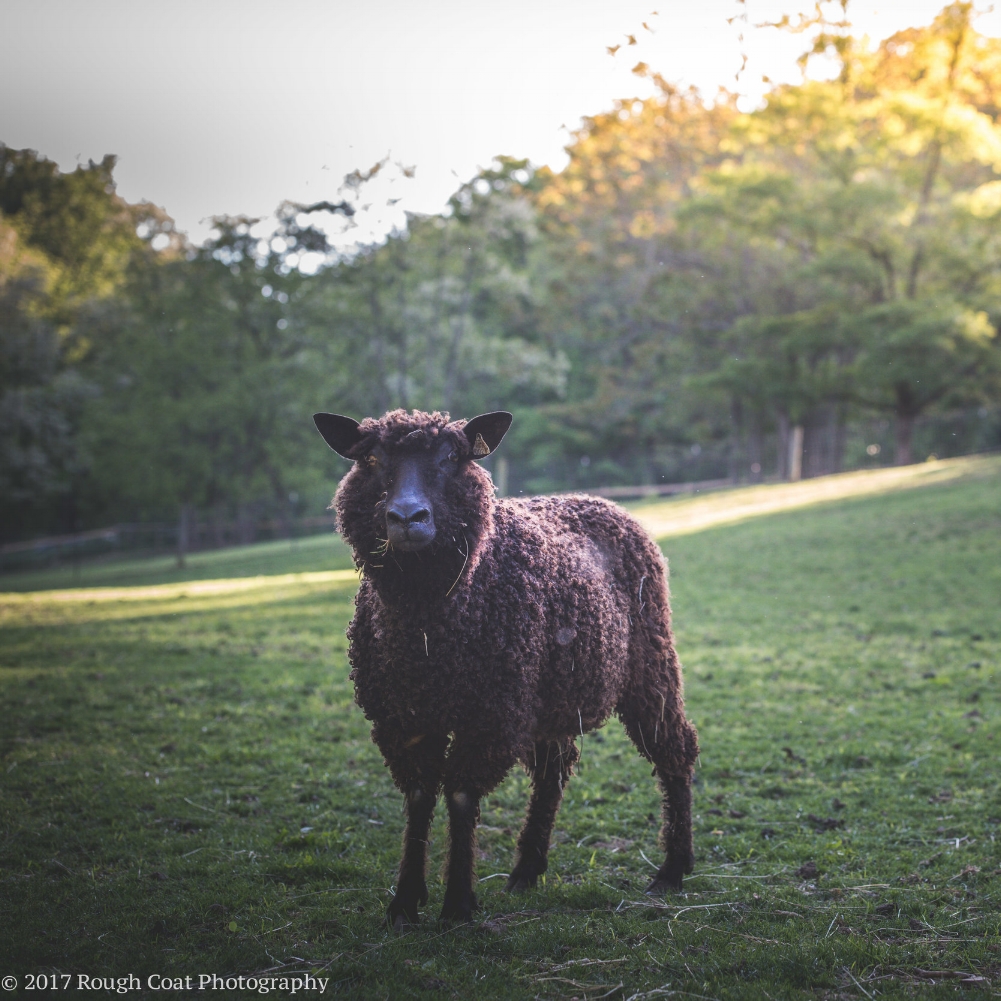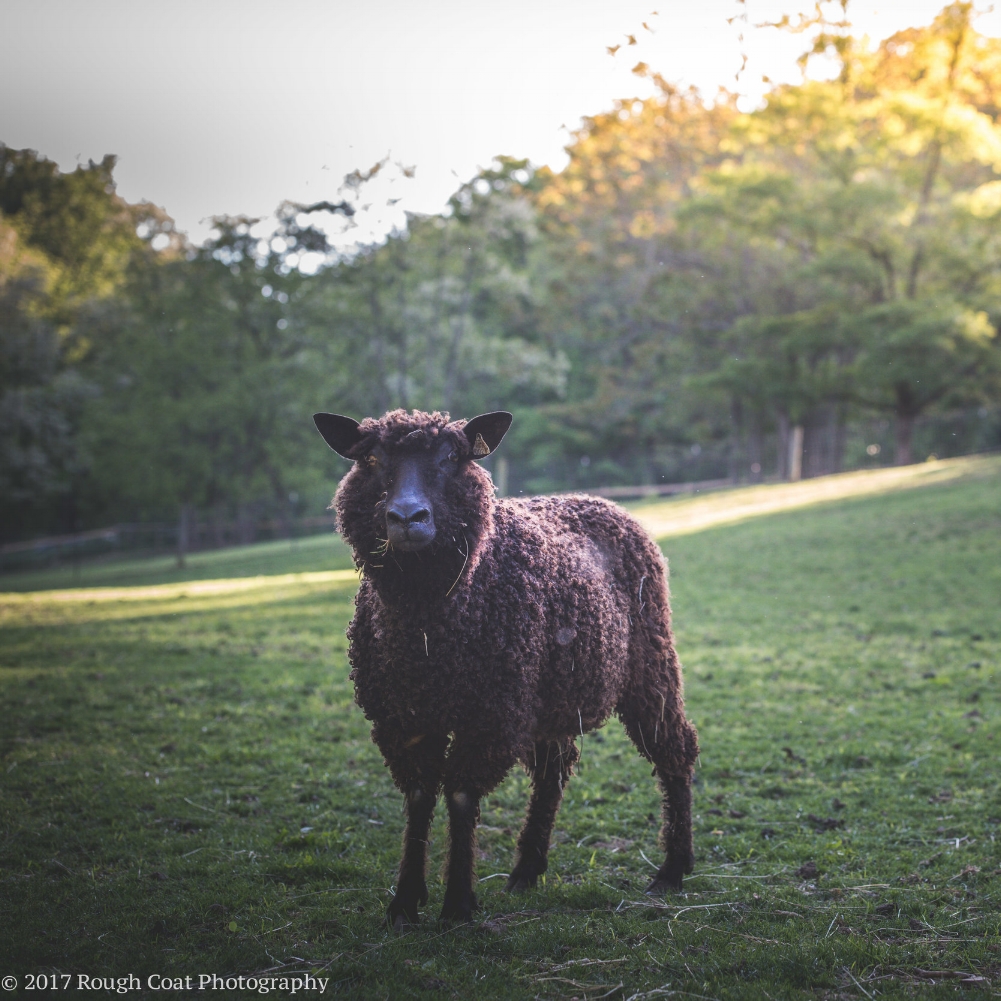 From our flock: Orla Wool Locks
Orla was born on the farm in 2015 and has lived here ever since. She's a bit flighty but when she calms down she enjoys grazing in the pasture with her friends, and scratching her back on low hanging branches.
Each bag contains 4 ounces of washed black North American Wensleydale locks from Orla herself!
Photo of Orla: credit Valerie of Rough Coat Photography.